BroadwayCon is a theatre-lover's dream come true!
With hundreds of hours programming, panels, performances, workshops, singalongs, meetups, demonstrations, there is something for every kind of theatre fan.
Beloved Broadway performers will go up against attendees just like you!
Take to the stage to show off your talents and be named the next "Star To Be"
Between The Lines: A New Musical World Premier Screening
Be the first to see the world premiere of the live capture of the original off-Broadway production of BETWEEN THE LINES: A New Musical!
We dial up some of Broadway's biggest stars to chat during this fan-favorite event!
Survey says... Guests and attendees engage in an epic Broadway trivia feud
Hear from cast and creators as AVENUE Q celebrates its 20th Anniversary!
Show off your best Broadway costumes as a part of our cosplay parade and contest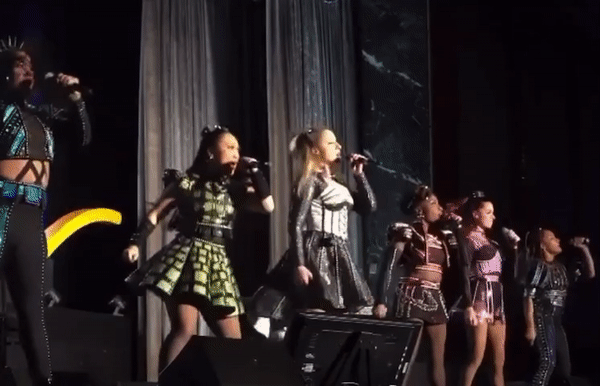 Get a special sneak peek at exciting new Broadway and Off-Broadway shows!
PHOTO CREDITS:
Cheri Root, Michael Hull, Rebecca J Michelson